If Generali were to be a city, a movie, a book or a song, which city, movie, book or song would it be? And if I would have to imagine the future of the Company?

To narrate an international Group in 30 seconds is the challenge for those who work every day within Generali's Group.

These are the answers of who can claim, "I am Generali".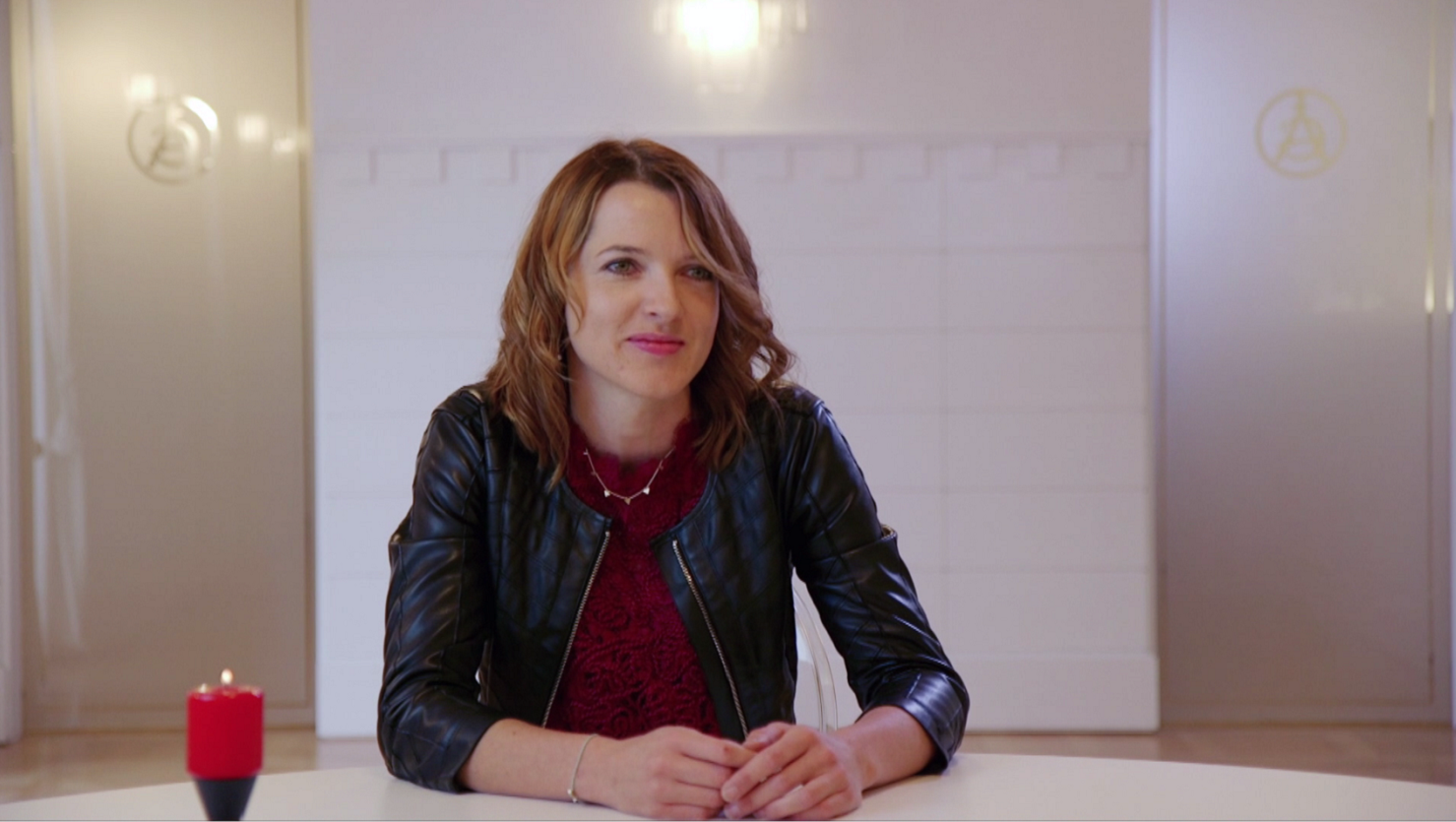 "Usually in the morning the first thing I do is maximum volume on one song "We are the Champions". This for me is a power song and I feel currently at Generali we are really believing we can do it, we can change, we can improve, we want to do it faster, we want to do it better. So it's a lot of energy, it's just waiting to get out there."