The diary of the actuary
28
28. This is the number of tigers - among the 2300 living in protected Indian reserves - killed by poachers in the first two months of 2016. The number is higher than those related to tigers killed throughout 2015.

Source: The Hindustan Times

Madhya Pradesh, India. Kanha National Park. A tiger in the forest of the natural reserve.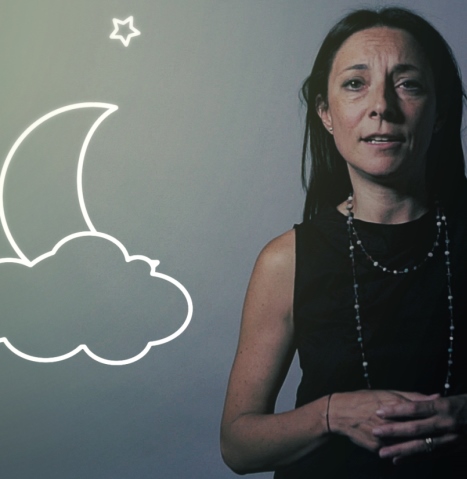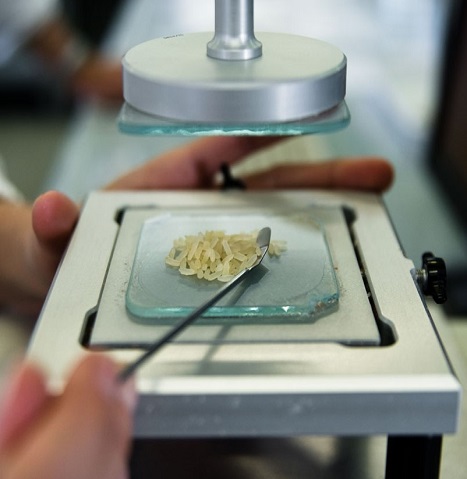 Events
Marco Goldin exhibition "Storia dell'Impressionism ...
Absolventenkongress, StageOne Zurich Oerlikon
Board of Directors - Approval of the interim finan ...
Net profit
Operating RoE
Gross Written Premiums