The diary of the actuary
The "Diary of the actuary" is a fixed appointment with the data from reality and their visualization through photojournalism language. It is a light, essential, concise and full of information tool which respects the actuaries' continuous learning logic, who are fully committed to picking and deconding the figures which describe the complexity of contemporary society and try to find common threads of interpretation. Good reading.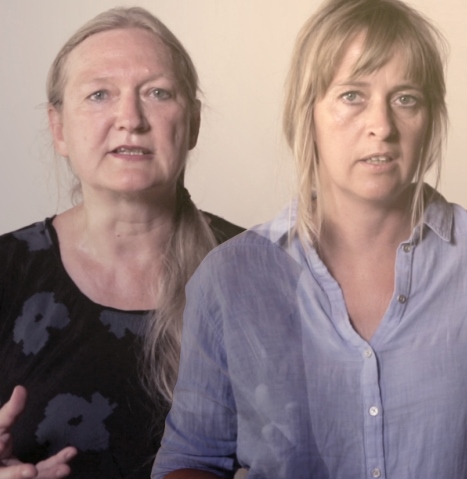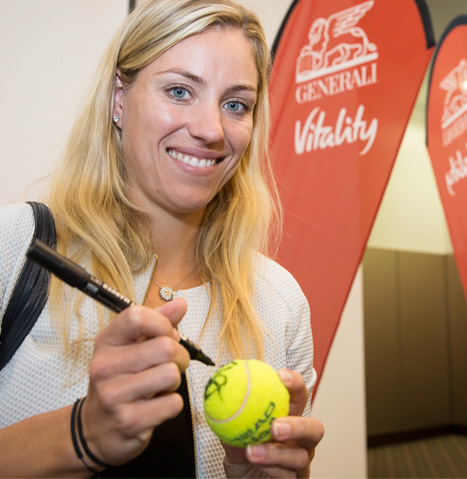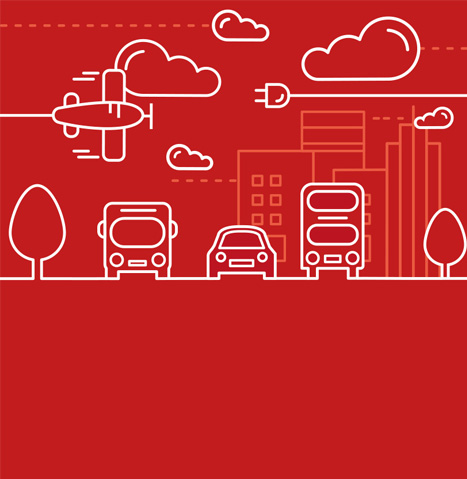 Events
Marco Goldin exhibition "Storia dell'Impressionism ...
Absolventenkongress, StageOne Zurich Oerlikon
Board of Directors - Approval of the report to the ...
Net profit
Operating RoE
Gross Written Premiums