The diary of the actuary
8.8
8.8 is the percentage of the Italian GDP generated by non-Italian workers in 2016 and nearly 50% came from the service sector.

Source: Fondazione Leone Moressa and ISTAT

Italy, Naples - The old town.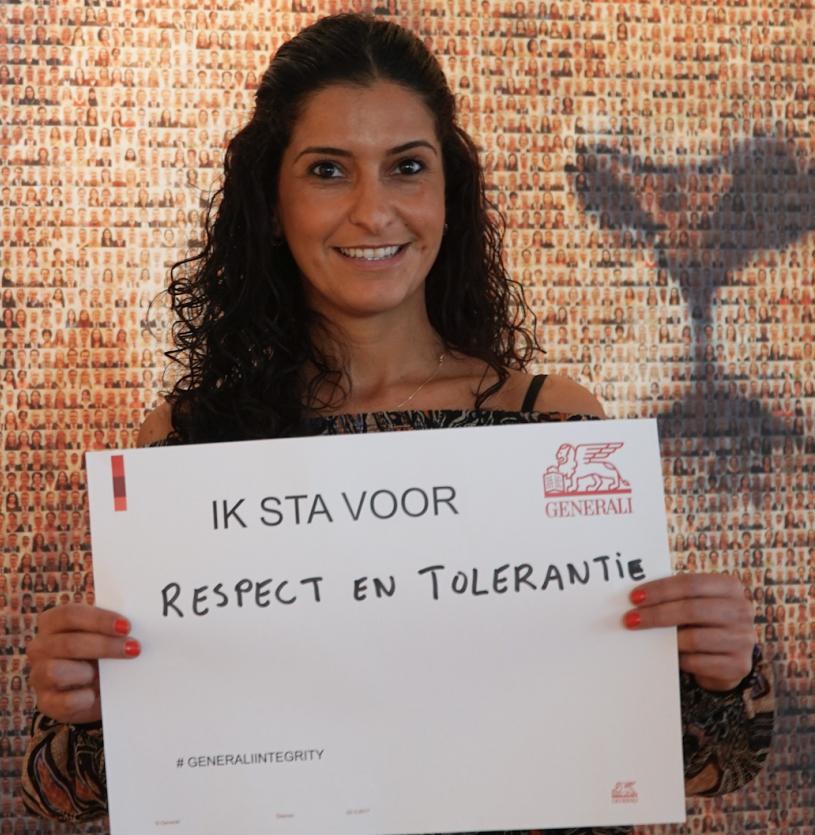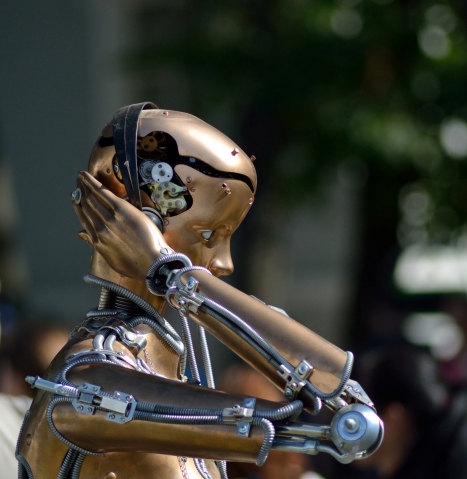 Events
Annual General Meeting - Approval of the 2016 sepa ...
I Giovani e il Lavoro, LUISS Guido Carli - Rome
Board of Directors - Approval of the interim finan ...
OPERATING RESULT
SOLVENCY II RATIO
DIVIDEND PER SHARE