The diary of the actuary
42
42 million are the people who were forced to evacuate their homes due to climate change in 2016. It is estimated that in 2017 there will be over 48 million people who will have to migrate due to floods, drought and other extreme weather phenomena.

Source: Avvenia – The Energy Innovator

Italy, Parma - An 88 years old lady, used to live at the ground floor of this house facing the Baganza creek before the flood.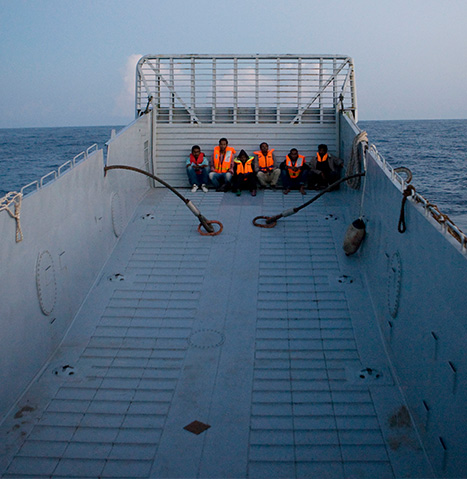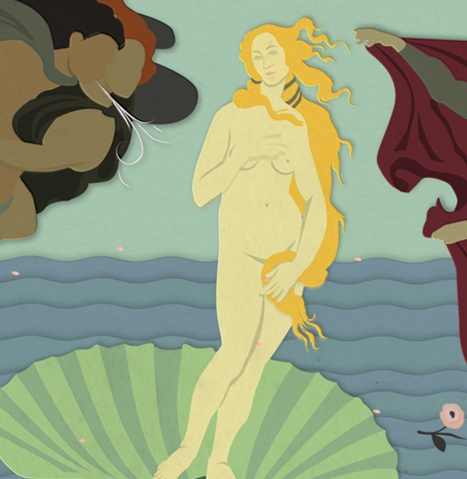 Events
Challenge du monde des Grandes Ecoles et Universit ...
Institut des Assurances de Paris Dauphine, Univers ...
Board of Directors - Approval of the half-year rep ...
OPERATING RESULT
OPERATING RoE
COMBINED RATIO