The diary of the actuary
40
40. It will be the height of the biggest minaret in Europe, still under construction in Ljubljana, Slovenia. Qatar will contribute with €15 mln to its building, which is expected to cost €35 mln.

Source: Reuters

Slovenia, Lubjiana. The panorama of the old city center.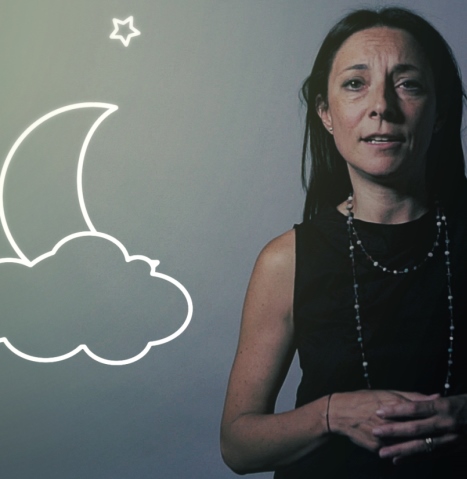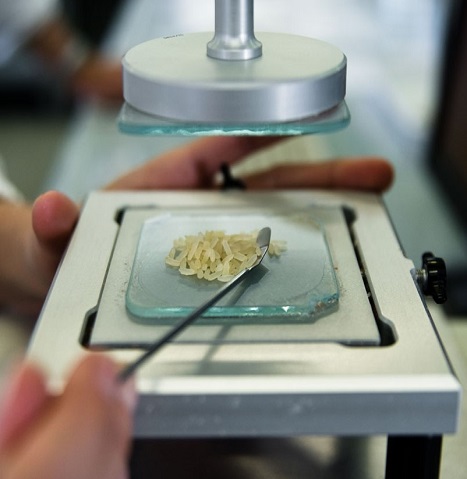 Events
Marco Goldin exhibition "Storia dell'Impressionism ...
Absolventenkongress, StageOne Zurich Oerlikon
Board of Directors - Approval of the interim finan ...
Net profit
Operating RoE
Gross Written Premiums