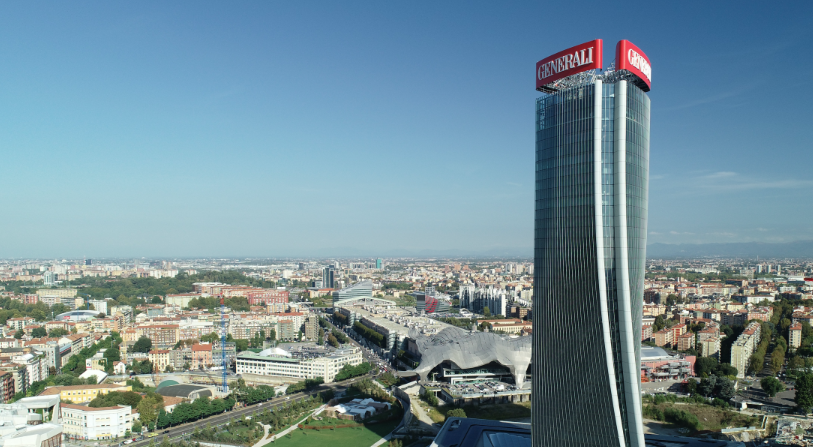 Generali is one of the largest global insurance and asset management providers
It operates in 50 countries with strong roots in Europe and a significant presence in Asia and South America.
Founded in 1831, it is one of the oldest groups in the world, over time enhancing its level of innovation in professional risk management and financial asset management. For its strength and technical capacity, it is one of the main anchors in the insurance industry, a sector increasingly strategic to the growth, development and welfare of modern society. In 2018, Generali presented the Generali 2021 three-year strategic plan, setting ambitious targets to accelerate the Group's growth and offer high returns to shareholders, leveraging its strengths. Within the 2020 Investor Day, a year characterized by the Covid 19 pandemic, Generali was able to confirm the strategic targets thanks to the ability to navigate the difficult context from a position of strength, proving the validity of the strategic direction.