Assicurazioni Generali Foundation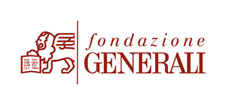 Founded in 1982 with a focus on fostering social improvement, the Fondazione Assicurazioni Generali (Assicurazioni Generali Foundation) promotes and supports national and international projects, drawing on continuous expert economic and scientific assessment.

With annual funding of 4 million euro, the foundation provides assistance to the most vulnerable groups in society and carries out scientific, cultural and environmental research, choosing its initiatives with the help of an independent scientific committee.

In recent years, the foundation has adopted a strategy of acting primarily to respond to new requirements emerging as a result of the economic crisis, as well as developments in the field of scientific research.

The projects approved to date have mainly been concerned with:
providing assistance for disadvantaged and disabled children, and women in difficulty;
medical research;
support for awareness campaigns on healthcare for the prevention and early diagnosis of illnesses and addictions;
the promotion of active ageing, with a view to improving the quality of life of elderly people;
contributions to employment and integration through integration or reintegration in educational and working environments;
the protection and promotion of the environment and of artistic and cultural heritage.

In 2014: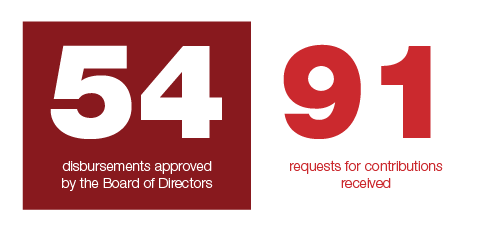 The foundation supported a project by the Movimento Famiglie Affidatarie e Solidali del Borgo Ragazzi Don Bosco – a religious association that has been working in the suburbs of Rome since 1948 – to raise awareness, engage, educate and support foster families in the city of Rome, promoting the development of an attentive, supportive and welcoming local community. The project targets 350 families and children in difficulty, all of whom live on the outskirts of Rome, and aims to encourage people to consider foster care.
A multi-skilled team of professionals and expert families organise self-help and community support meetings, psychological and pedagogical family support, and ongoing training to provide assistance in the difficult, but exciting experience of being a foster carer.
From March 2014 to date, representatives from the movement have met with more than 300 families, to raise awareness of the importance of opening their home and family to children in difficulty.
At the present time, more than 40 children are being fostered and supported by families in various ways.