Apple and lemon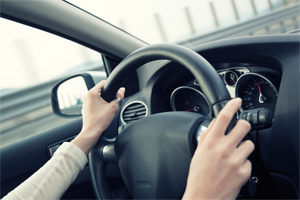 In Slovakia, in association with national police, Generali conducted a campaign to educate drivers about traffic safety and to raise awareness of the issues linked to speeding and alcohol abuse.
The police organised a week of checks on the roads, alongside students, teachers and Generali group employees. The drivers who were stopped were given a piece of fruit, an apple or a lemon, depending on whether they were driving properly or they were breaking highway code.
The former were also given a drawing of the fruit by the students and an apple car fragrance, while the latter received a pamphlet on road safety (as well as the related penalty, of course).
Drivers interviewed after the checks said they appreciated the initiative and above all the interaction with young students.