Remuneration and Appointments Committee
The Committee is in charge of the assignments ruled by the Italian Corporate Governance Code for both appointments and remuneration committees. Such Committee provides opinions and makes non-binding proposals to the Board on the nomination of the managers with strategic responsibility and on setting remuneration policies and the compensation paid to the company's highest officers: the Chair of the Board, the CEO, the members of the Group Management Committee (GMC) and the chairs, executive directors and general managers (or members of top management performing equivalent roles) at strategically important subsidiaries.
Composition
The Remuneration and Appointments Committee is made up of non-executive members, three of them non independent and four independent.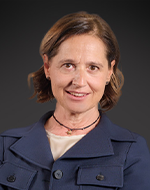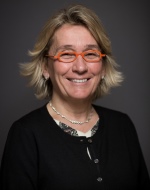 Alberta Figari
MEMBER OF THE COMMITTEE
Non-executive independent director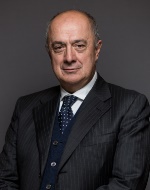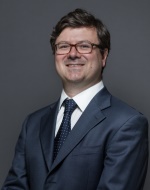 Romolo Bardin
MEMBER* OF THE COMMITTEE
Non-executive independent director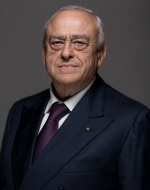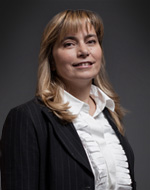 Sabrina Pucci
MEMBER* OF THE COMMITTEE
Non-executive independent director
* member of the committee only when dealing with appointments issues