The diary of the actuary
564
564 is the score with which Singaporean students ranked first in the 2015 edition of PISA, the Program for International Student Assessment test administered by the OECD to assess the science, math and reading abilities of 540,000 15-year-old students in 73 countries. Based on the test's parameters, the skills of Singaporean students appear three years ahead of those of American and Italian students (who ranked 31 and 33, respectively).

Source: OECD

Singapore. Young students in Orchad Road.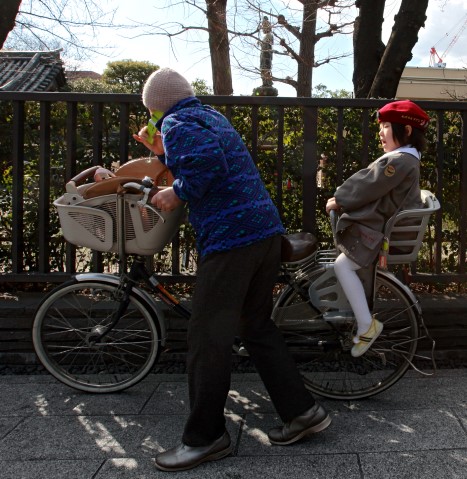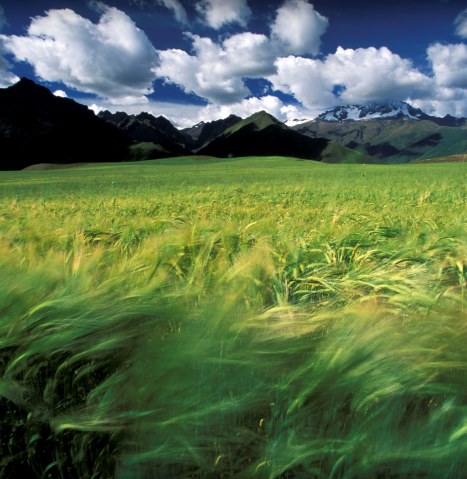 Events
Finance&Consulting Day, Ca' Foscari - Ven ...
Job@UniTS, Università di Trieste - Trieste
Bocconi&Jobs, Bocconi - Milan
OPERATING RESULT
SOLVENCY II RATIO
DIVIDEND PER SHARE