The diary of the actuary
0.12
0.12 indicates the warming up (in degrees Celsius) of the world's oceans every 10 years since the year 2000, almost double that of the second half of the last century (0.7%).

Source: National Oceanic and Atmospheric Administration

Cook Islands. A sunset on the tropical lagoon in Aitutaki.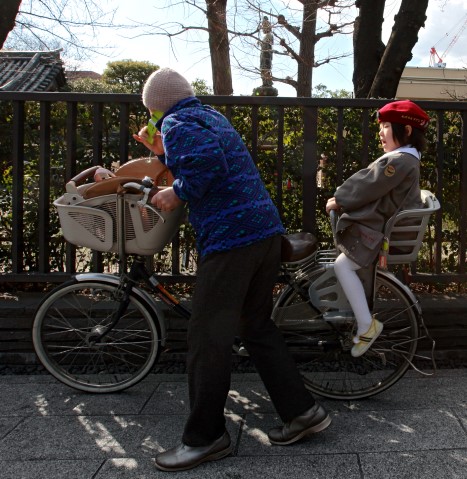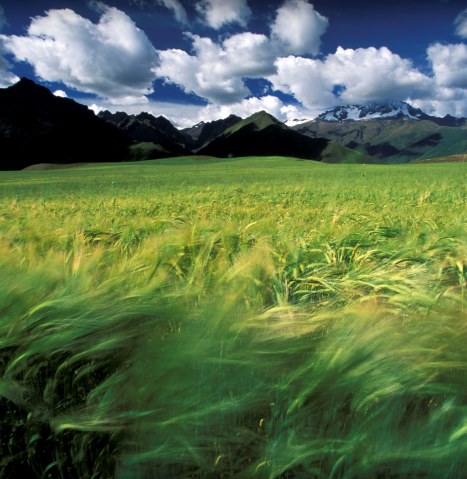 Events
Finance&Consulting Day, Ca' Foscari - Ven ...
Job@UniTS, Università di Trieste - Trieste
Bocconi&Jobs, Bocconi - Milan
OPERATING RESULT
SOLVENCY II RATIO
DIVIDEND PER SHARE