The diary of the actuary
41%
41%. It is the proportion of African citizens living below the absolute poverty threshold, down from 51% in 2000. In the same period, the primary school enrollment ratio grew from 60% to 80% and deaths from malaria decreased by 60%.

Source: World Bank

Niger, Porto-Novo. Street kids in the Don Bosco school.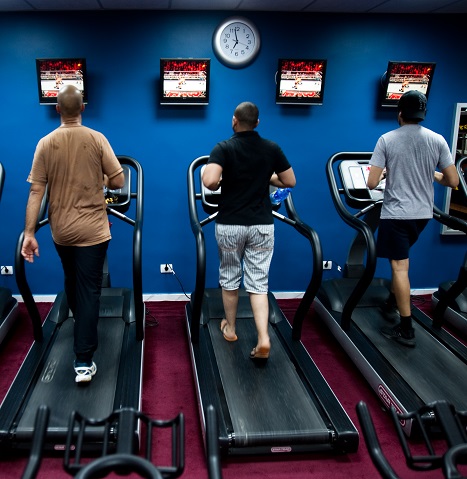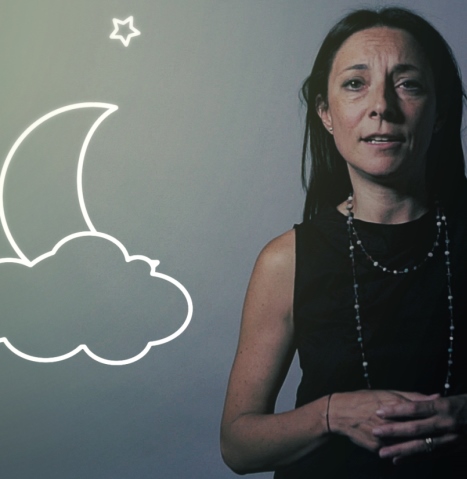 Events
Marco Goldin exhibition "Storia dell'Impressionism ...
Absolventenkongress, StageOne Zurich Oerlikon
Board of Directors - Approval of the interim finan ...
Net profit
Operating RoE
Gross Written Premiums