The diary of the actuary
63%
63% would be the average net loss in purchasing power faced by the poorer consumers (the bottom 10%) if international trade suddenly came to a halt, according to a research study made by two US researchers in 40 countries worldwide. On the other hand, the impact on the purchasing power of the richer consumers, those belonging to the top 10%, would equal 28% or less.

Source: Fajgelbaum P and Khandelwal, A. in VOX-CEPRs Policy Portal

United Kingdom, London - Some young customers try out some new smart watches in a Covent Garden.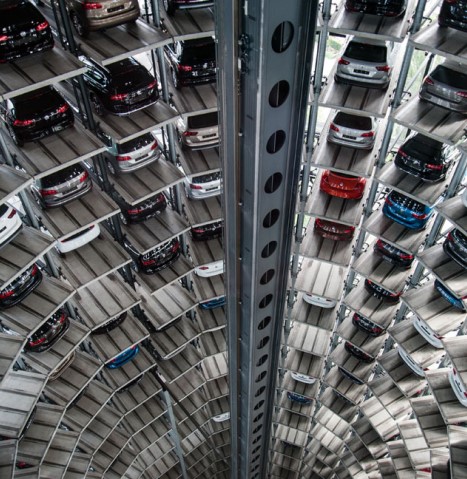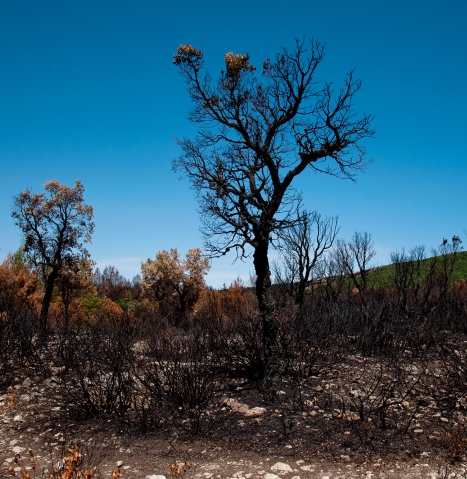 Events
FIS Alpine Skiing World Cup 2016/17, Men's Gi ...
Board of Directors - Approval of consolidated fina ...
Net profit
Operating RoE
Combined Ratio